Sewer Line Repair In Fort Lauderdale
24-Hour Plumber Service | Expert Plumbers in Fort Lauderdale | No Dig Solutions
Broward Plumbing offers sewer line repairs in Fort Lauderdale without the need for costly messy digs and excavation. We perform fast sewer line repairs in Fort Lauderdale to residential and commercial property lines. Our trenchless technology is a much faster alternative than traditional pipe repairs, with a method that restores your property as soon as possible while avoiding traffic disruptions and costly property damage.
No Dig Sewer Repair in Fort Lauderdale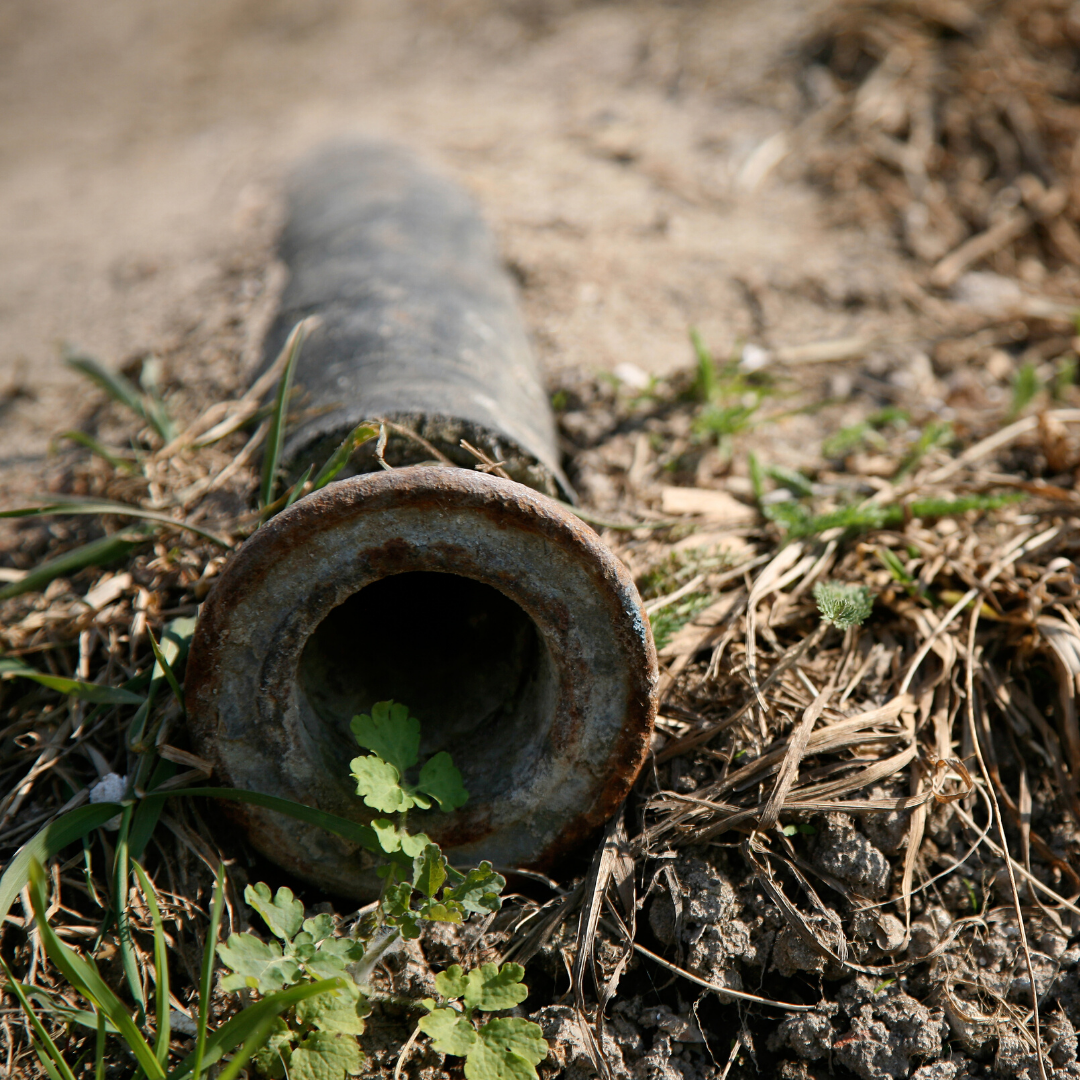 The most effective way to replace a sewer line is to remove the old one, which involves digging and tearing up your property. We can take care of trenchless sewer line repair, so you can avoid the hassle and expense of digging.
The Best Trenchless Sewer Line Repair in Fort Lauderdale
Sewer line repair in Fort Lauderdale is a process in which damaged sewer lines or drain pipes are repaired. This is accomplished by cleaning the existing line and installing a replacement pipe, which may be made from a material different from that of the original line. Usually, this is done when a sewer line becomes clogged or damaged. The plumbing repair can be carried out by hand digging or by using a trenchless pipeline repair technology that does not involve digging.
Traditional Vs. Trenchless Sewer Line Repair
Traditional Sewer Line Repair
In traditional sewer line repair, your line would require excavation as it is a destructive process. This method is used when you have cracks or leaks in the mainline, roots or tree roots have invaded the pipe, and in older homes. Traditional sewer line repair will also require a cleanout, a vertical opening from the home to the clog to remove any obstructions that may be causing the problem, and then it will be sealed back up.
Trenchless Sewer Line Repair
This type of repair does not require excavation of your pipe, and there are no cracks or leaks in the mainline. You do not have roots or tree roots invading your pipe, and it was installed correctly in your plumbing system. You will have a 3-foot area around the pipe to dig up in the front and back yard, and the pipe will be exposed in 1-3 spots. The trenchless sewer line repair generally takes 2-3 days to complete, costs less than traditional sewer line repair, is environmentally friendly, can save you thousands of dollars, is less disruptive than traditional sewer line repair, and may increase your property value.
How Sewer Line Repair in Fort Lauderdale Words
There are 3 steps in the process for sewer line repair.
Step 1:
Video inspection- A video camera is inserted into the sewer line to determine the location and extent of the breakage from the inside of the existing pipe. This process is known as video inspection.
Step 2:
Excavation- Once the video inspection determines where the break is, a hole will be dug for plumbers in Fort Lauderdale to access the broken pipe.
Step 3:
Repair- The broken pipe is repaired with a sleeve, a flexible plastic pipe connector attached to both pipes and then connected together using glue or epoxy. After which, a video camera is used again to double-check that all repairs have been completed.
Benefits of Trenchless Sewer Repair
Trenchless sewer line jobs are completed within 24hrs
It is a no-dig method that does not disrupt your family's daily life.
The process is non-destructive, which means that it does not remove or replace the existing sewer line.
Rather than digging up the entire existing line, our camera and milling machine will simply clean out the old section of the pipe, remove any blockages and make a new path to your home.
Why Choose Broward Plumbing
When it comes to trenchless sewer line repair in Fort Lauderdale, FL, choosing the right plumbing company in Fort Lauderdale can make all the difference. In fact, a recent survey of Fort Lauderdale residents found that over 90% of people were unhappy with their last experience with a plumber, and nearly 40% were unsatisfied with the customer service they received.
If you require a Fort Lauderdale sewer line repair company, Broward Plumbing is here to help you! We offer trenchless sewer line repair in Fort Lauderdale, FL and the surrounding areas. Our fully equipped, licensed, and insured trenchless sewer line plumbers in Fort Lauderdale provide fast, high-quality service at affordable prices.