About Broward Plumbing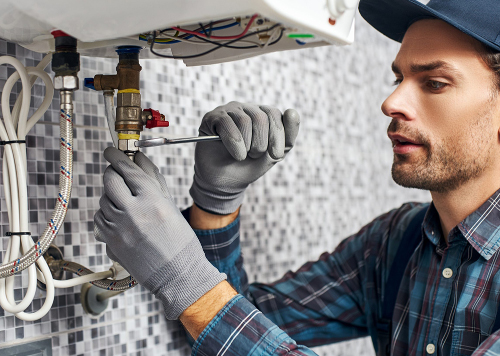 Expert Plumbers in Broward County, FL
Welcome to Broward Plumbing, your go-to plumbing company in Broward County & surrounding areas. We are a local and family-run business who strive to serve homes, condos and commercial properties throughout the region. Our team of technicians are licensed, insured and certified plumbers.
Our highly qualified staff and plumbers in Fort Lauderdale and surrounding Broward County will provide you with the best solutions for any of your plumbing needs. Our #1 priority is to make sure our clients are completely satisfied with all of our services. We are always reliable, on time, friendly, and honest.
Our professional workmanship guarantees that your plumbing is fixed RIGHT the first time. With a highly skilled team at our disposal, you will find that our staff is punctual, extremely educated, courteous, and helpful. We will always leave your home or business as clean as we found it.
We are available 24 hours a day, 7 days a week, and we are always on site when you need us.
The Best in Value, Upfront Pricing & Comprehensive Consultations
Our plumbers in Boca Raton, Fort Lauderdale, Tamarac, and the entire Broward County offers dedicated customer service and uses advanced plumbing technology including innovative camera inspections to deliver the best plumbing service in Broward County to our customers. That's why we provide complimentary phone consultations for all your inquiries. We are upfront and reasonable with our pricing, offering consulations and estimates before the work begins, so there is never additional 'surprise' costs for you to consider.
Leading Plumbing Equipment & Technology
We use the most current technology available in our industry, including our fiber optic robotic camera inspections, high-pressure water jetting equipment, and UV water purification when handling any and all of your plumbing issues.
When you call us, you are connected with a local and live operator, who is available 24 hours a day, to send a highly trained technician out to your home or business, even in the case of the most severe plumbing issue. Depend on us for all your plumbing needs.
Contact us today to make your appointment.