Should I Get a Drain Camera Inspection?
Posted in General Plumbing Services, on January 29, 2020
---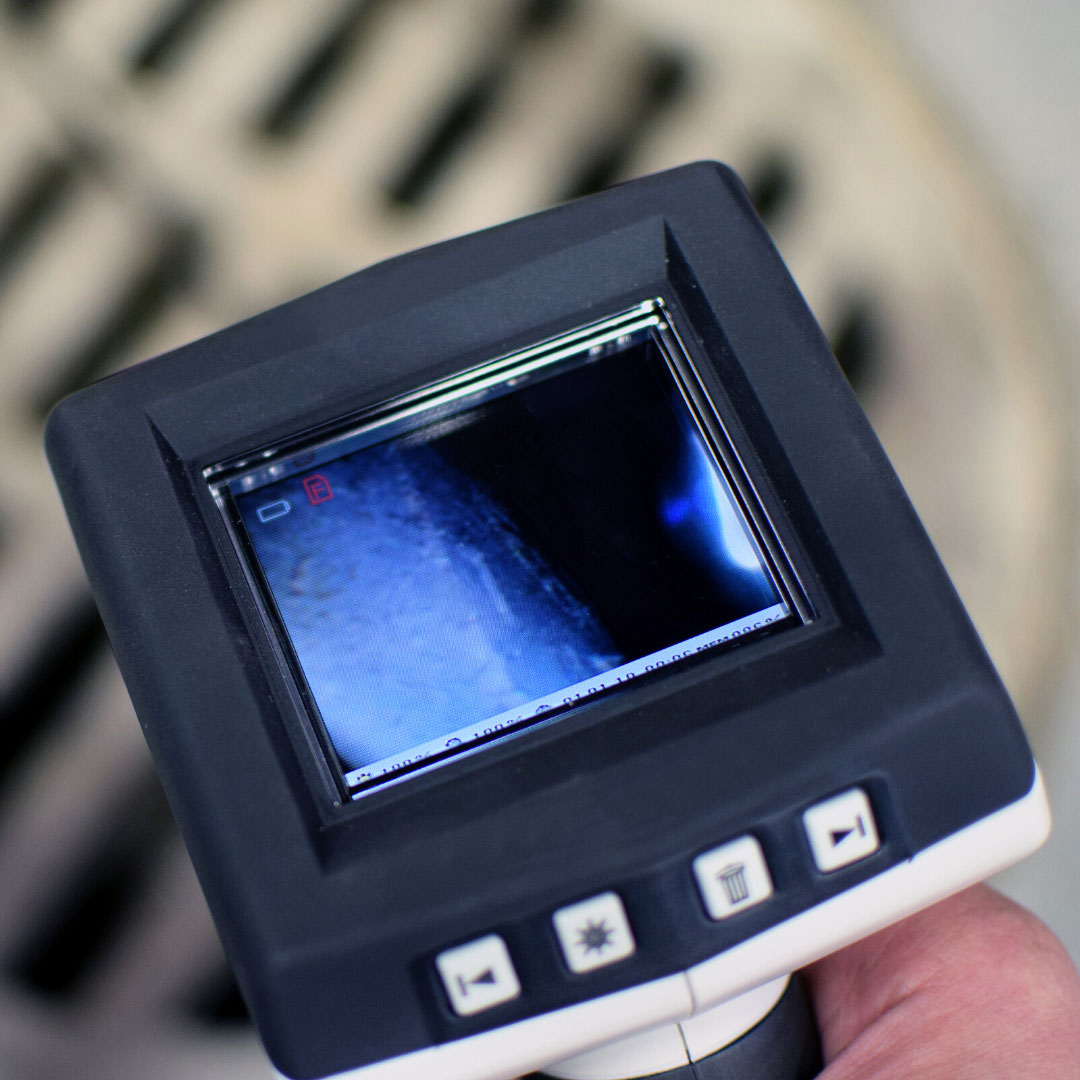 When it comes to the internal workings of a plumbing structure, it can seem daunting to the average homeowner, especially when they have an issue with their drainage system. Before the technology we have today, we didn't have access to a plumbing camera inspection, it was difficult to pin point what the issue is, without tearing a part your walls or floors. Today, there is a much more simplified solution to finding the cause of your drainage issue, quickly and effectively, that being a simple drain camera inspection.
At Broward Plumbing. our team of plumbers near Boca Raton, Fort Lauderdale, and Broward Counuty leverages the most current technology when we perform plumbing camera inspections, a robotic camera is used to locate any pipe or issue.
What are the types of issues a camera inspection can detect?
Pipes that are damaged
Distorted and/or broken pipes, cracks, and uneven joints are all very common issues that can be detected during a camera inspection. The current condition of your pipes is important to know as this is what runs your entire drain system. A drain camera inspection can swiftly identify which kinds of damage your pipes are undergoing, and detect the location of the source of the damage as well. This way one of our plumbers can specifically target the precise areas that need to be quarried and perhaps replaced.
Tree roots
A drain camera inspection is a great way to determine if any tree roots have infiltrated your drainage system. If tree roots are found in your during the inspection, our robotic camera ensures that the digging will only occur in the particular place of the problem. With this type of technology, time, cost and a big clean up, are held to a minimum. Once the inspection has located the tree roots, your old pipes will be replaced with plastic ones, and the unruly tree roots will be treated to stop any type of re-growth.
Build up and blockages
Grease build-up, clogs and/or blockages in your pipes can cause a major issue in your plumbing system. These blockages are normally caused by cooking grease, long hair, or other materials that can become stuck in your pipes. If you are suspicious that there is a obstruction lurking in your drainage system, it is really best to call us at Broward plumbing. We specialize in drain repair, and we offer a full camera inspection and drain analysis. By using the camera we are able to view and record digital video, log comments and generate an accurate report.
If you are experiencing any plumbing issues and require a camera inspection, connect with us at Broward Plumbing. Our technicians are highly trained in robotic camera technology and with it, will have your plumbing system working on the same day of your call. By using it, we reduce safety risk; we improve practical planning and will definitely be able to keep your costs down. We have the expertise and the right tools to fix your plumbing issue. Call us today at 954.516.7777 or fill out our form for a complimentary quote.