Request a Quote
Request A Plumbing Service Quote
Licensed and Certified Plumbers in Broward County
If you require commercial or residential professional plumber in Fort Lauderdale, Boca Raton, Parkland, or the surround areas, the team at Broward Plumbing can help you with any type of water, sewage, or piping problem. We are certified & licensed plumbers in Broward County equipped to provide you with the best solutions for all your plumbing needs. When you need a preventative or emergency plumber in Boca Raton, Fort Lauderdale, or anywhere else in Broward County, don't hesistate, reach out to Broward Plumbing right away.
Certified Plumbers in Broward County for Residential and Commercial Properties
We specialize in a wide array of plumbing services and repairs!
Drain repair and cleaning
Plumbing fixtures
Clogged toilet
Sink and Shower repairs
Bathroom & kitchen faucets
Sewers and drains
Water heaters
Toilet repair, repositioning and installation
Shower installations
Pipe repairs
Re-piping
Sewage backup and repair
Water damage detection and repair
Water filtration
Garbage disposal repair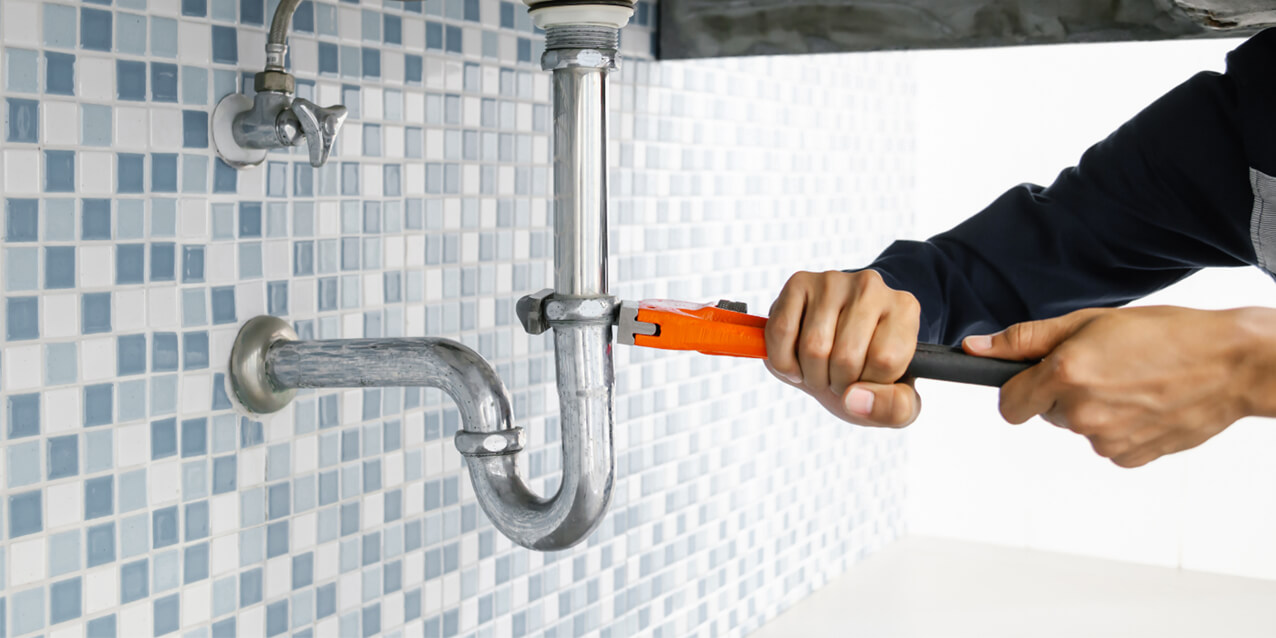 If you live in Broward County and are seeking a plumber near Boca Raton or around Broward County that offers outstanding service, reasonable pricing and high-quality work, contact us right away. Whether your plumbing problem is an emergency plumbing issues or a simple household inconvenience, We can handle any plumbing job, from installing a new faucet to repairing a sewage line. Our plumbers in Ft Lauderdale, Boca Raton & Broward County are courteous and friendly, and our goal is to offer top-notch, speedy services at affordable prices.