Spring Cleaning Plumbing Tips for Your Immune System
Posted in General Plumbing Services, on April 15, 2020
---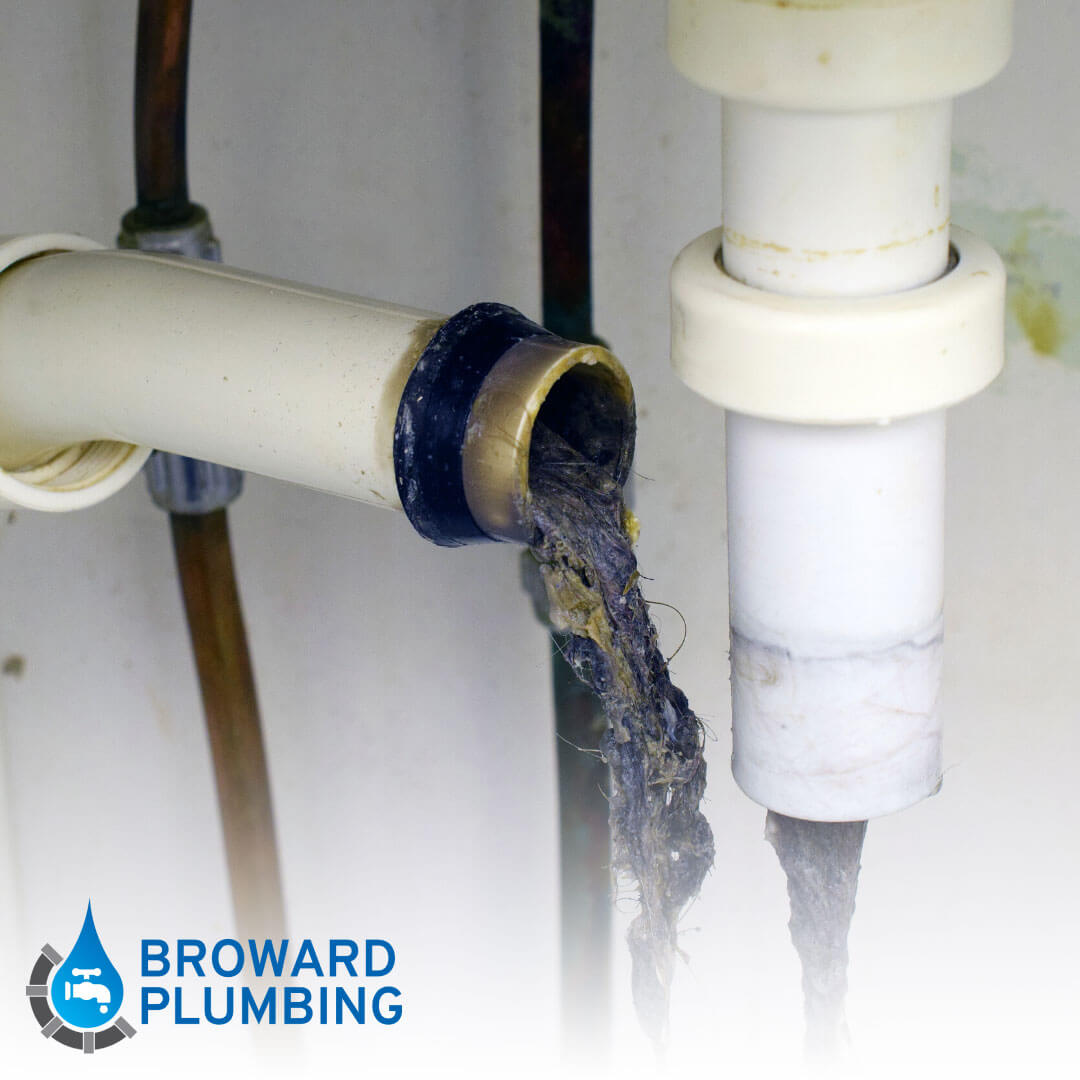 Spring might not be the only thing in the air this year, making annual cleaning even more important. We clean our cupboards, beds, fixtures and all other surfaces that we see around us. But what about the pipes and plumbing all around our homes? When was the last time a licensed, professional plumber in Boca Raton or a plumber in Fort Lauderdale had a look at them to make sure everything was working smoothly and that there were no risks or hazards to our health? Give your immune system a boost with these simple tips that will help ensure the plumbing of your home or business doesn't pose any unnecessary risks. From cast iron pipe repair to emergency plumbing services, the Broward Plumbing team can handle all your residential plumbing needs.
Tips for Clogged Pipe Repair
Think you might have clogged drains? Before you start searching online for a 'plumber near me', why not try pouring down a gallon of hot water. This should clear up sewage backup if the problem is not too serious, but if it persists consider using drain cleaners. If you have old pipes, avoid using ones with harsh chemicals as they may eat away at your pipes and just exasperate the problem. Look for bio drain cleaners and if you cannot find those a simple home remedy of baking soda, salt and vinegar can do the trick.
Tips for Dealing with Leaky Pipes
Check the pipes around your house or business for any leaks or drips. A small leak might not cause water damage to your home, but it is not benign either. Check for weird smells around your pipes, mold, dampness and other signs of water. Under the sink, near bathtubs, near your kitchen sink, near appliances, near dishwashers and washing machines are all common places to find leaks. If you think you have a leak call your plumber immediately and have it looked at.
Tips for Choosing the Right Emergency Plumber in Broward County
If you notice a problem that has the potential to get bigger during your spring cleaning, make sure to call a plumber that offers emergency plumbing services. Make sure that the plumber you are calling is professional and licensed. Often the problem might be bigger than you realize, or the root cause can be something completely different. Hence it is better to call a plumber that offers numerous plumbing related services. Ensure that they use the latest tools and technologies to keep the pipes in your home working and your family safe from harm.
The Best Plumbers Near Boca Raton & Broward County
Broward Plumbing is a team of professional, certified, and state licensed plumbers who are available 24 hours a day and 7 days a week. We offer numerous plumbing services like emergency repair, drain cleaning, faucet repair, shower, and sink repair, water damage detection, garbage disposal, and more. We are a family-owned and operated plumbing company offering our services in and around Fort Lauderdale, Boca Raton, Coral Springs, and Hollywood. With the safety and security of our customers in mind, we use the latest technology and equipment, including fiber optic cameras, high-pressure water jets, and UV water purification systems for all plumbing issues. Give us a call today if you need help with any plumbing issue during spring cleaning.